We offer what's needed
90% of businesses in Africa are MSMEs yet they receive less than 20% of total available credit. Tugende began by filling this credit gap for motorcycle taxis in Uganda, helping these self employed entrepreneurs own instead of rent their key productive assets in 24 months or less.
Training, life and medical insurance, and high-quality safety gear are all included, and Tugende staff actively support clients to reach their ownership goals. Clients also build digital credit histories, unlocking immediate upgrade options and long term opportunities in the Tugende ecosystem.
With 52,000+ clients financed and a powerful digital platform, Tugende is growing into new sectors and new countries but with the same core focus: enabling driven entrepreneurs to own their futures.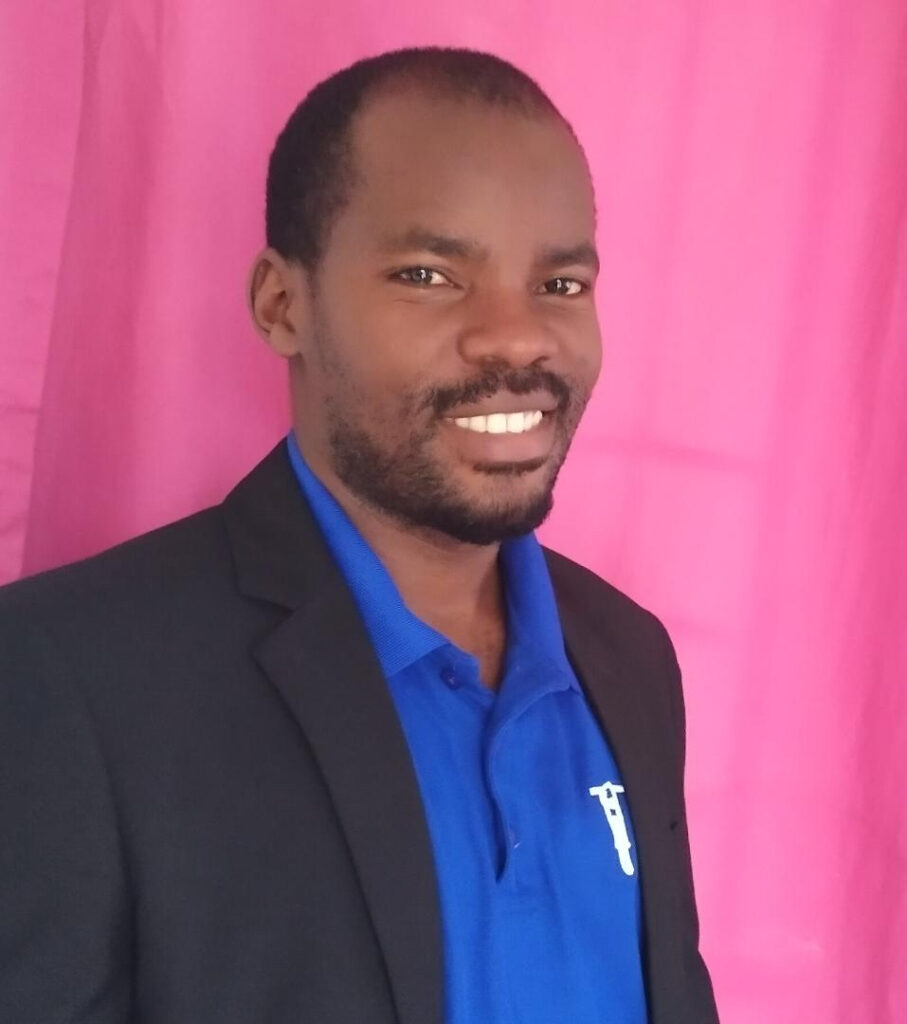 Biije Franz
Senior Branch Leader